Chalet Mont Sainte Anne located in Beaupre, Quebec

We are excited to announce that Suite Life Vacations has a brand new affiliate property available immediately for bookings.

The Chalet Mont Sainte Anne located in Beaupre, Quebec is situated on the base of the stunning Saint Anne Mountain and is an ideal four season resort. In winter, enjoy the convenience of the ski in/ski out facilities with the mountain at your doorstep. In summer, the glistening waters of the St. Lawrence River is a beautiful sight to see.





The staff at Chalet Mont St. Anne are available daily to assist with suggestions for nearby attractions and advise for great restaurants and shopping. Some of the major highlights include:


A short 40 minute drive to Old Quebec City


St. Anne Du Beaupre Basillica


Whale watching


Farmers Markets


Mountain biking and hiking trails


Golf


Skiing


Jean LaRose Falls


Saint Anne Canyon


And so much more!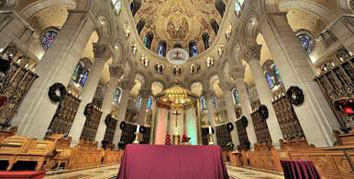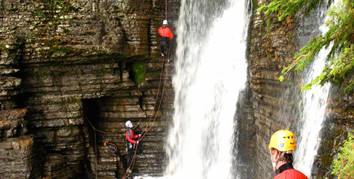 Chalets are available for parties of 2 to 10 people and are fully equipped with all you need for your family vacation, romantic getaway or golf/ski trip with friends. Large kitchens and spacious living and dining areas create a comfortable and inviting ambiance. For full resort details, please visit www.chmsa.com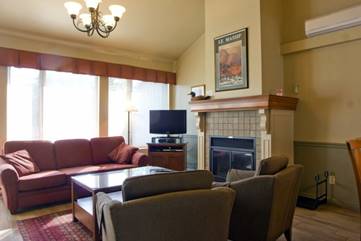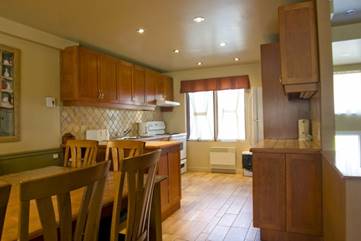 Please be sure to visit our website at http://www.suitelifevacations.com and select Inventory Online Listings to view space and rates or simply call our reservations department to arrange your perfect stay.